Youtube, Sosyal medya ve TV Programımızda İşletmenizin Tanıtımını Yapıyoruz.
beginning with our philosophy.
Our philosophy is that regardless of your age, gender, size, physical condition, health, or access to a gym or equipment, we can help you achieve remarkable health, fitness and mobility goals. We place no bounds on your fitness and nutrition and neither should U!
THE GREATEST WEALTH IS HEALTH
We believe a strong, healthy, balanced body is the key to living well. And we can help you achieve your fitness goals by bringing the workout to you Virtually, available to anyone in the world. We also provide in-home personal training in New York, and other cities including Cali.
A Word About Our Trainer Quality
Mobile Trainers are not average or typical fitness professionals by any stretch of the imagination! Our trainers often have: a health/fitness college degree, top training certifications, years of training experience, an awesome personality, and a deep passion for helping people.
proud of this team of fitness & health professionals.
We are most proud of this incredible team of fitness and health professionals.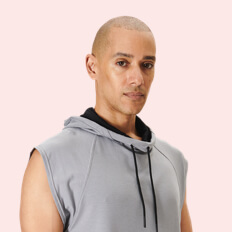 David Nicky
Owner / Personal Trainer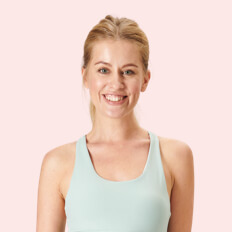 Tracy Royal
Personal Trainer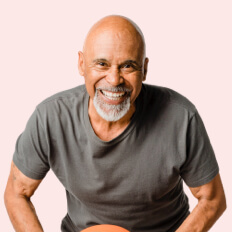 Dan O'Connor
Personal Trainer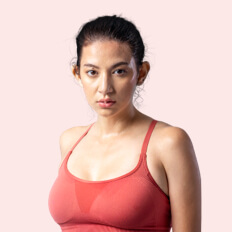 Karin Collins
Personal Trainer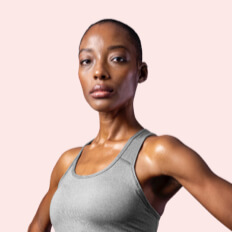 Jane The Giant
Personal Trainer
Welcome to our site
Thank you for watching
In-home Personal Training
Welcome to our site
Thank you for watching
In-home Personal Training
Welcome to our site
Thank you for watching
In-home Personal Training
Welcome to our site
Thank you for watching
In-home Personal Training